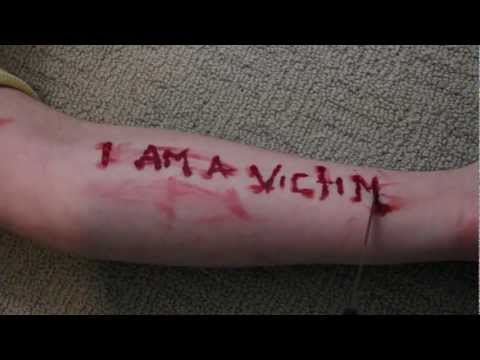 Combat Your Ignorance Before Fighting for Your...
I form opinions in a very straightforward manner. I receive information - a statement, a photograph, a newspaper article, a weblink. I filter information - I garner the facts & speculate a multitude of circumstances, filtering it through both my related knowledge & what life has shown me, then hit it with Occam's razor. I process information - I take what remains of fact while...
3 tags
In Darkness, A Voice Emerges...
It was an ordinary Friday morning, wasn't it? Just an average day… Some of us walked our children to the bus stop while some of us just gave our older kids a kiss and took our perch at the window. We hugged and kissed our children before the bravely took… View Post shared via WordPress.com
4 tags
3 tags
6 tags
A Sit Down With Hate - WBC on Reddit 12/16
brokencurio: All you do with the hate you preach is draw out our love for one another...our desire to protect one another...our desire to stand in opposition to your hate. We know you are not the voice of God and therefore could not possibly serve as a vehicle for God's hate. What you do is cause us to unconditionally respond in a Christ-like manner without any selfish ends or concern for our eternal souls. We do what we do out of purity of heart and even the most godless of us will be sitting next to your God while you burn in hell. We all know you're deluded, but we know that we are here because we oppose hate.
GodSentCTShooter (WBC): We don't care how you claim our words make you feel. Human feelings should not drive the train. The Bible says to bring every thought into captivity to the obedience of Christ, casting down your imaginations. It also says the human heart is desperately wicked and deceitful above all things. You faux-Christians wallow in your human emotions, pursue your lusts, and justify your sin. That's why same-sex marriage is a done deal in this nation. You've turned the nation over to the fags with your faithless lies on God.
brokencurio: Of course you don't care because you have evil at your side and you pollute your children with evil and hate and corrupt their innocent souls. You abuse them and mistreat them until they conform to your ideals. Of course you have no idea what it is to mourn the deaths of children for yours are merely tools for you to use. We mourn for your children while they are still alive and we either hope or we pray that love finds it way into their souls. We mourn for your fractured childhoods and fragile minds and hope that your God will show you mercy that you've not earned. If it was up to us, we'd allow you redemption. We know you do not love your children, but I hope that someday they will know that there are those of us who hope that they will find light in this life you have trapped them in. You are the breakers of the Commandments, not us. Not one of us needs to be a Christian to realize that you cannot uphold the very basics of the religion you preach. You'll face your judgement as we stand united knowing that hate and darkness will not win today.
Anxiety (from Reddit). →
Anxiety.
Have you ever had a debilitating sense of doom? How did you feel when the Twin Towers collapsed? How do you feel when you're watching a horror flick and you startle & jump, your heart in your throat? Now imagine… Every day is the day those towers fell at the very moment you realized what was happening. Every voice, every sound is a horror movie monster. Every phone call or...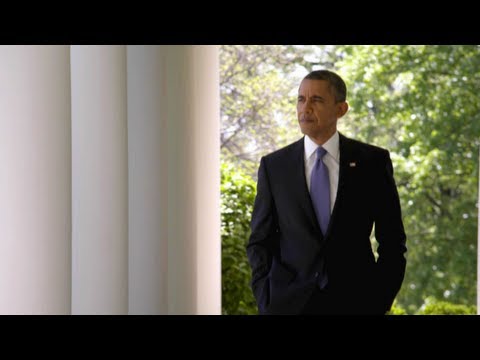 12 tags
4 tags
10 tags
4 tags